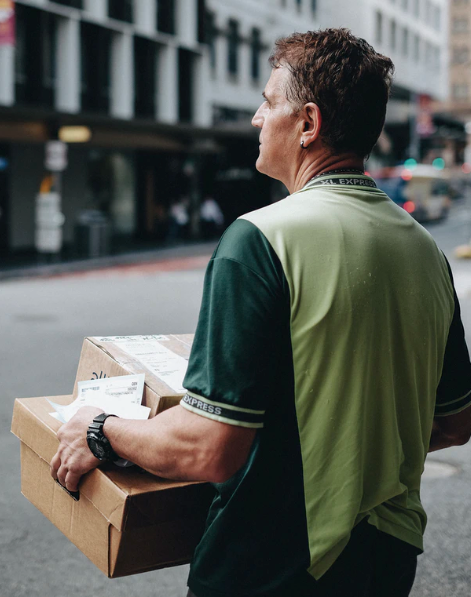 Need to get a package or parcel somewhere fast? We offer custom, door-to-door freight delivery throughout the entire state of New Mexico. (Package weight limit is 40 pounds.)
Don't see the city combination you need? Have an unusual freight shipment? Call 505-850-3880 for a quote.
This window is secured by 256 bit encryption on a PCI compliant network. Click here to view this window in its own page.