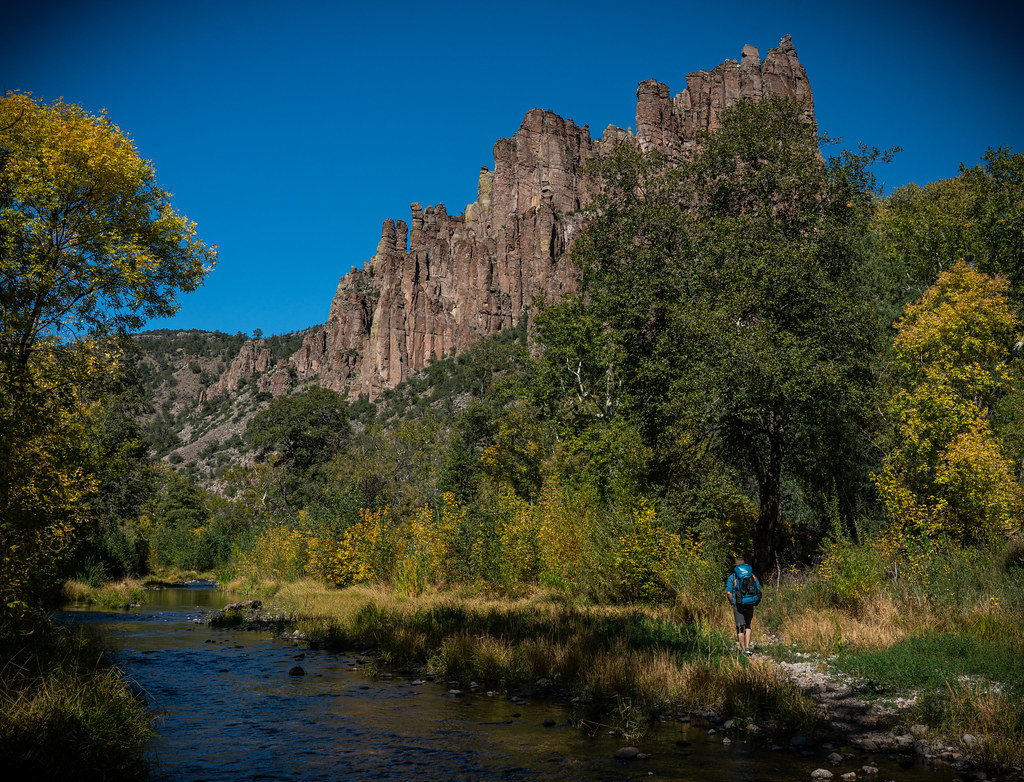 ABQ Express Shuttle's custom van service can take you and your group (and your bikes) from Albuquerque's airport, Amtrak, or Greyhound station to a broad array of CDT towns and trailheads – and back again. Up to three bikes can also be transported per trip.
Get started by selecting your trip date below.
If you don't see the pickup/destination you're looking for, call us at 505-850-3880. Odds are we can pick you up or drop you off anywhere the trail intersects with a paved road.
Refunds are subject to 20 percent cancelation fee.
Our CDT hiker/biker's guide to Albuquerque is here.
This window is secured by 256 bit encryption on a PCI compliant network. Click here to view this window in its own page.