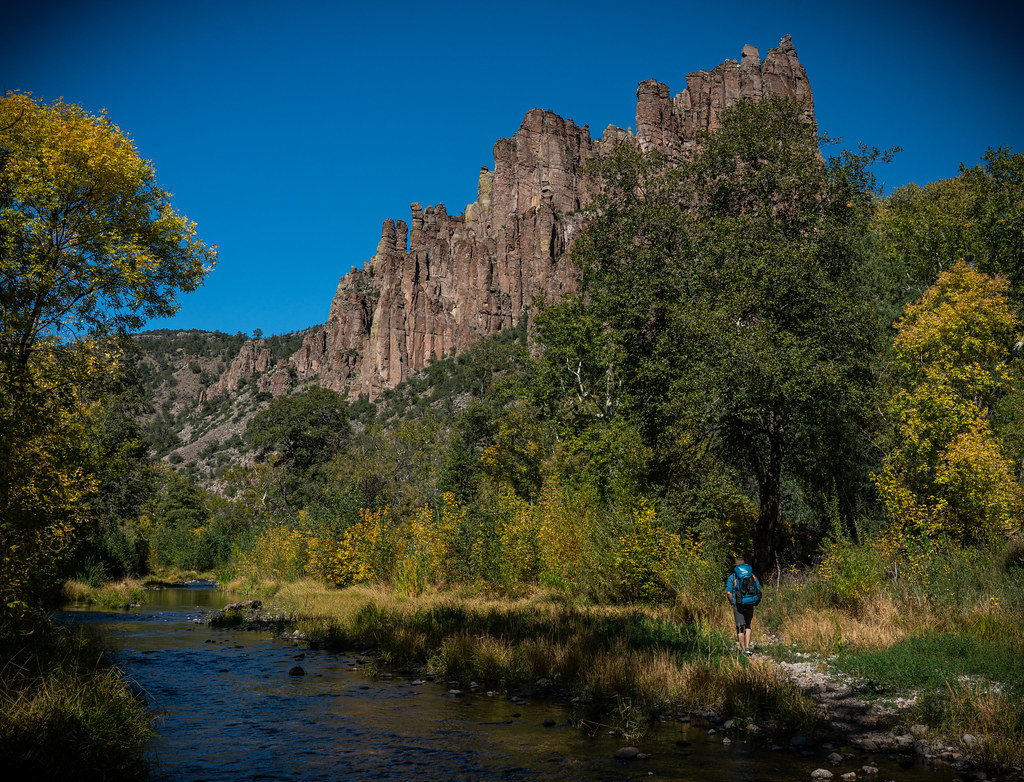 ABQ Express Shuttle's custom van service can take you and your group from Albuquerque's airport, Amtrak, or Greyhound station to a broad array of CDT towns and trailheads – and back again. A limited number of bikes can also be transported for an additional fee.
A map and list of trailheads and access points we serve is here.
Our CDT hiker/biker's guide to Albuquerque is here.
For tickets, price quotes, or questions, call or text 505-850-3880.